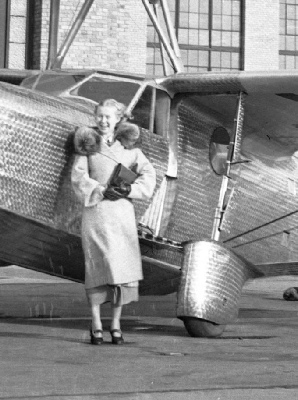 Elsie and Walter
The early years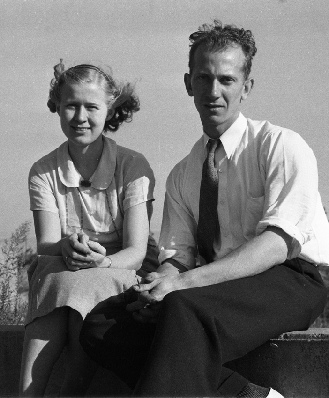 Walter's employment with Pan Am started in January, 1934 at the Port Washington, NY facility. He and Elsie married in that year.
This is an envelope commemorating the first scheduled transatlantic airmail flight. It shows their address as 130 Sagamore Hill Drive in Port Washington. They rented that house until leaving for Bermuda in 1940.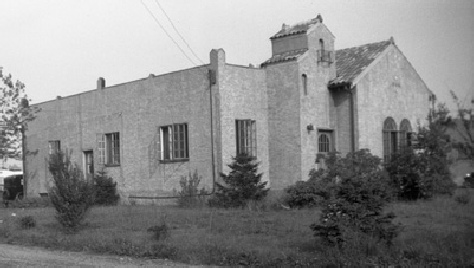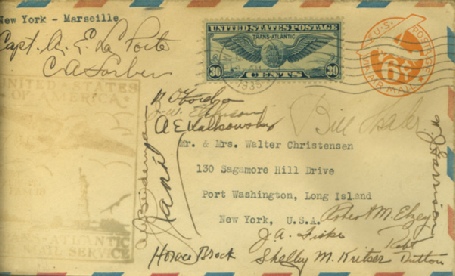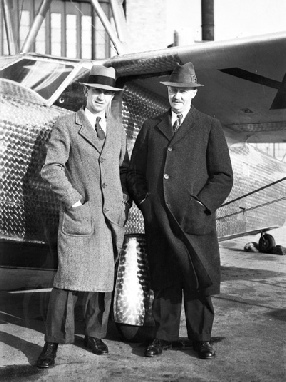 Walter with his father, Tyvald.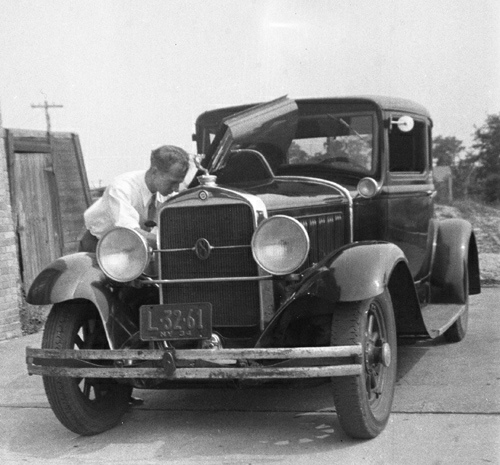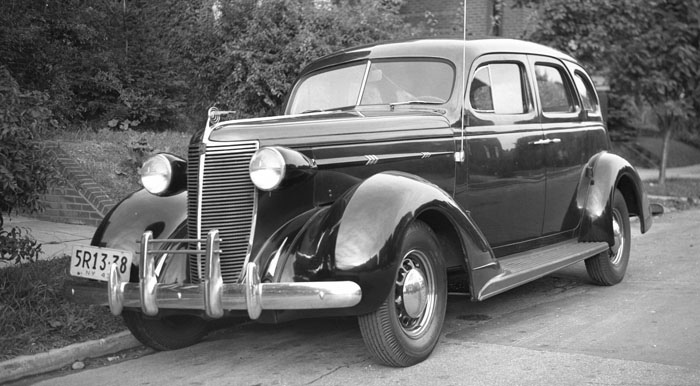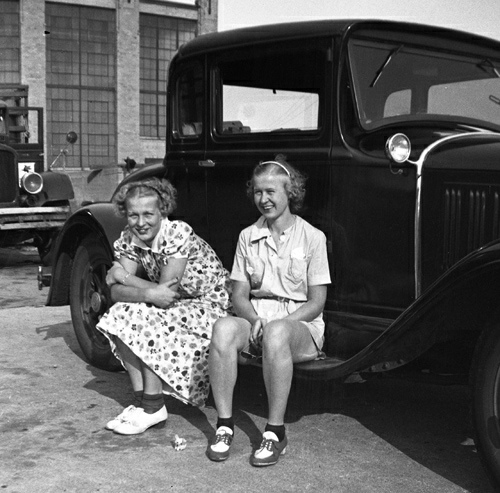 Looks like Walter worked on cars as well as airplanes. I don't know what kind of car this is but the designator in the middle of the radiator indicates "8". If so, that's probably the only 8 cylinder car he ever owned.
This Nash Lafayette was Walter's favorite car of all time. It was a 1937 model which he bought from a Pan Am employee who was being transferred out of the country in 1938 so it was almost new.
This car remained in use until 1957 when it was sold for junk.
It was a matter of pride that Walter drove it to the junkyard.
Margaret (age 17?) and Elsie (age 23?)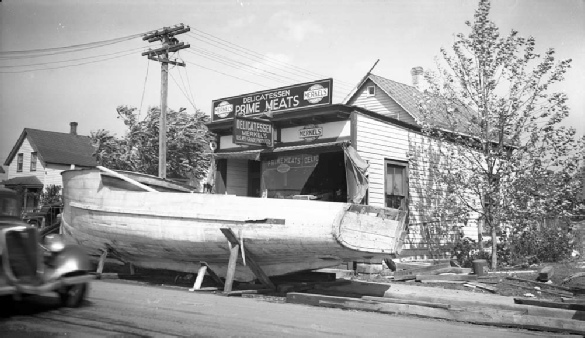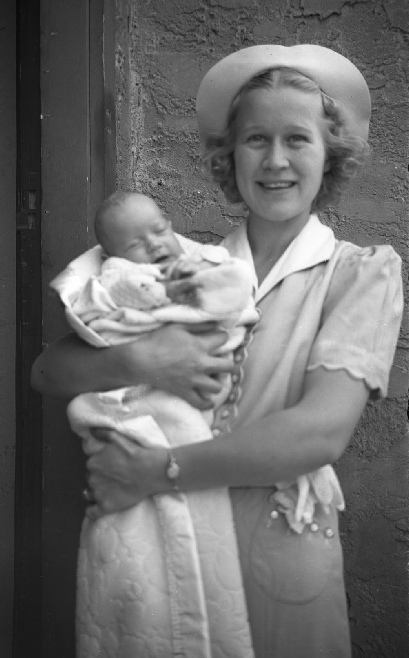 So what else happened in 1938?
Well, Nancy was born in July and the Great New England hurricane arrived on Long Island on September 21.