Walter's interests were airplanes and photography. It's especially interesting since aviation pretty much began in 1903 and reached it's peak with supersonic commercial passenger flight in 1976. His career in aviation was from 1934 until retirement in 1975. His retirement plaque reads, "...from flying boats to jets." It had to be an exciting time to be in the industry.
The following pictures are from the Port Washington years, 1934 - 1940.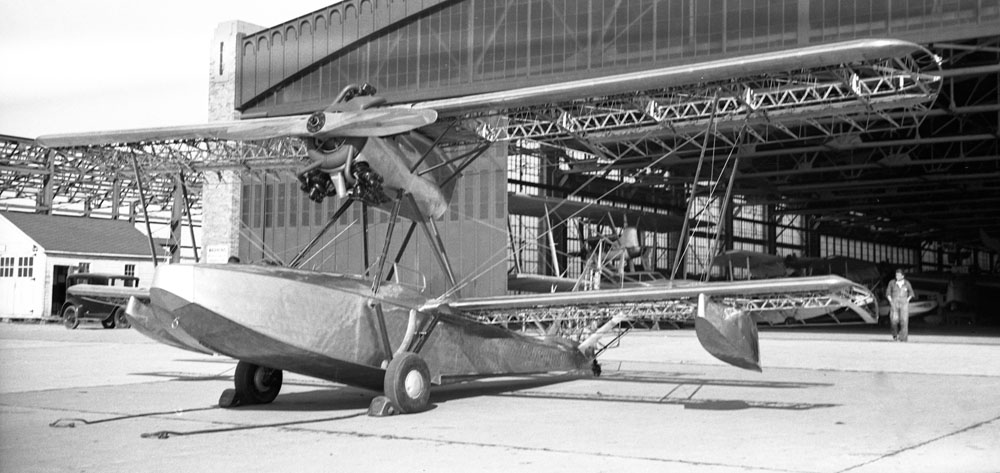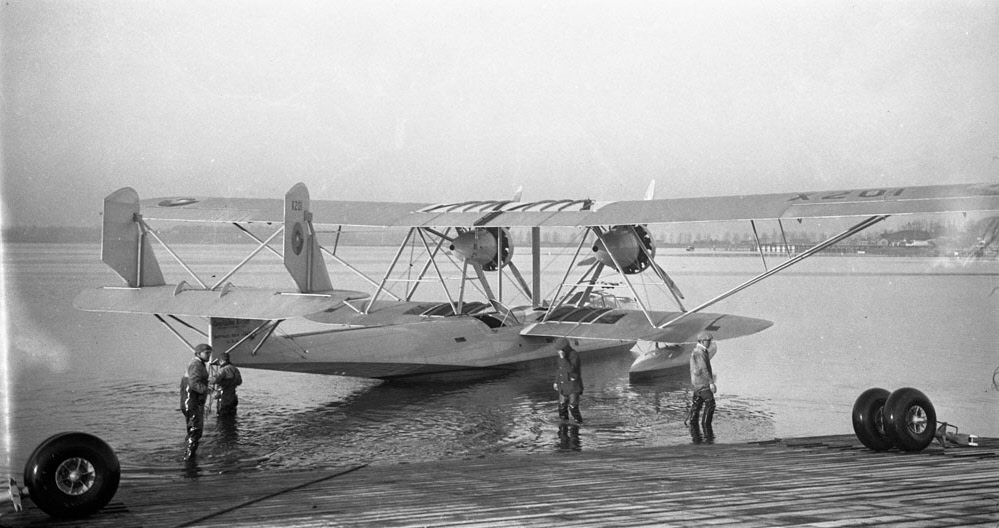 The American Aeronautical Corporation manufactured Savoia-Marchetti airplanes at the Port Washington location. This one is not quite finished.
Various seaplanes used the Port Washington facility.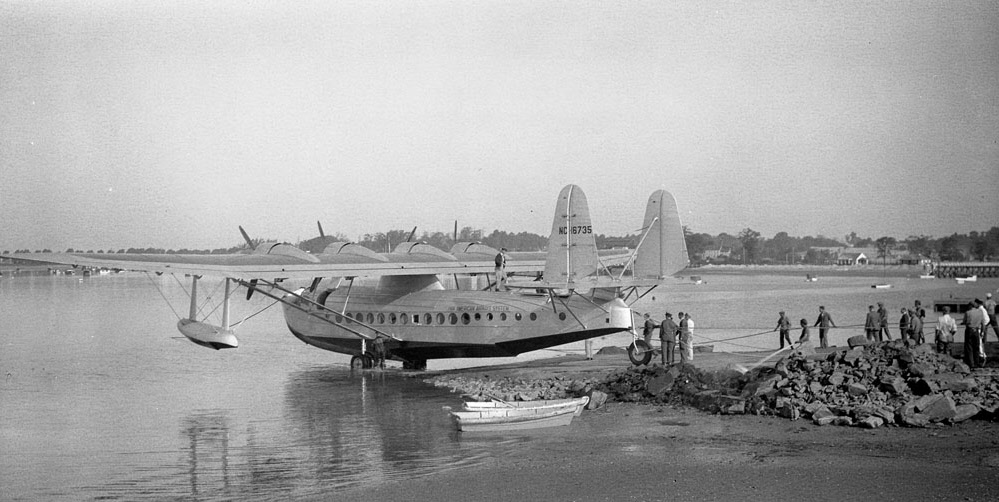 Early Pan Am "Clippers". The Sikorsky S-42 flying boat.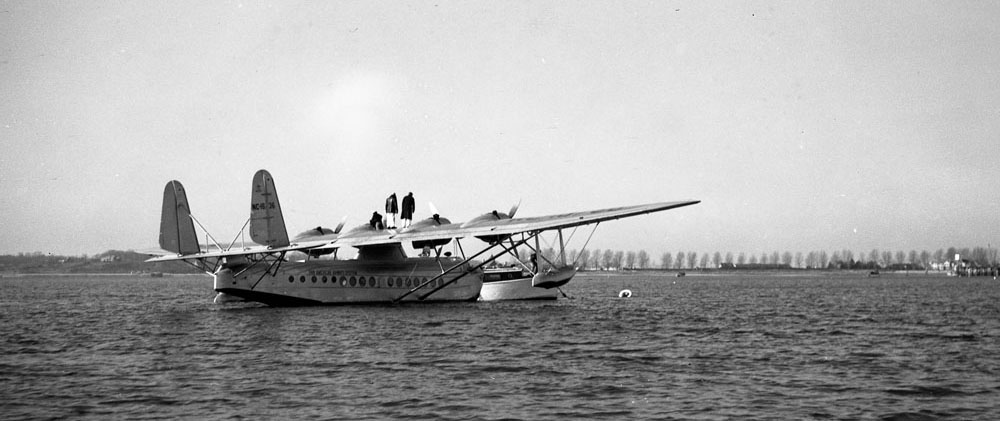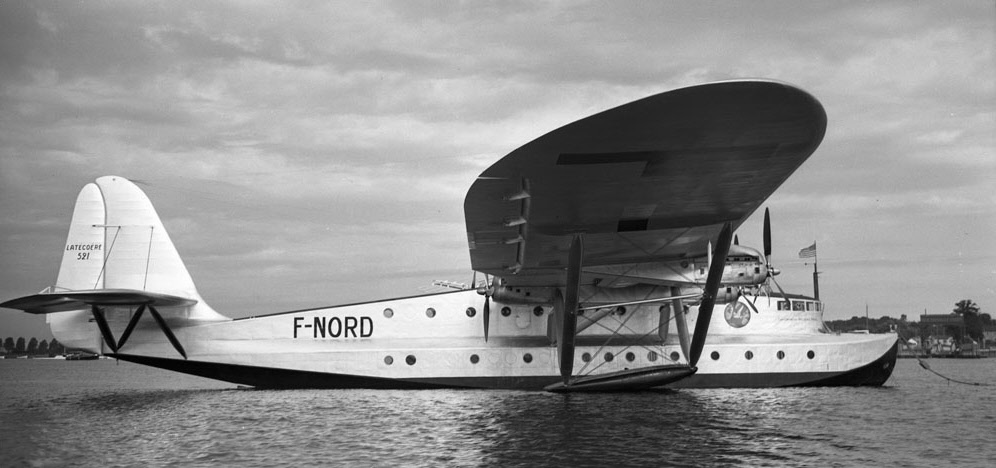 The Latécoère 521, "Lieutenant de Vaisseau Paris", was a French six-engined flying boat, and one of the first large trans-Atlantic passenger aircraft. Two of the engines were mounted as tandem pairs behind the inner front engines, facing backward.
I'm convinced my dad took his camera to work daily to catch these historic photos.