Of course, it wasn't all work. As a matter of fact, I'm not sure just how much work there was. There were only a handful of planes with long range capabilities in 1943.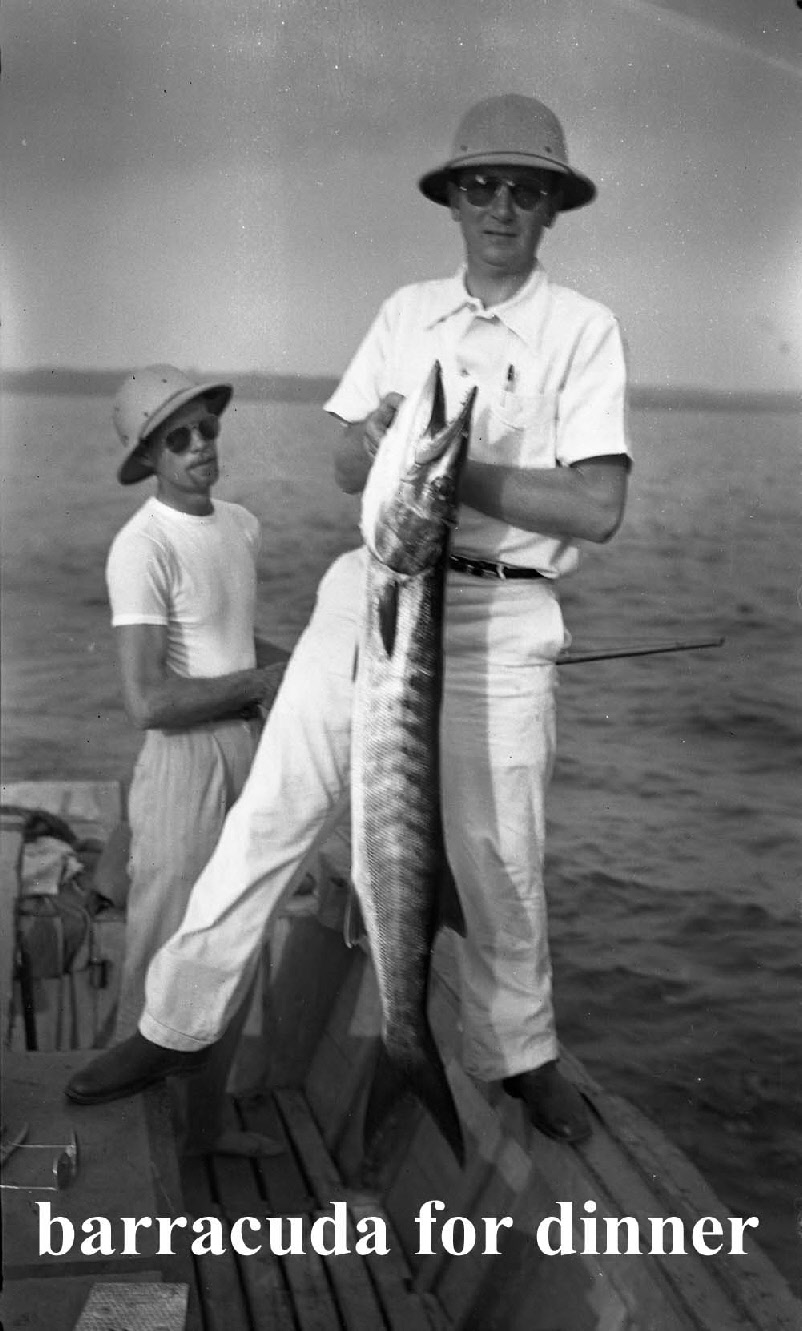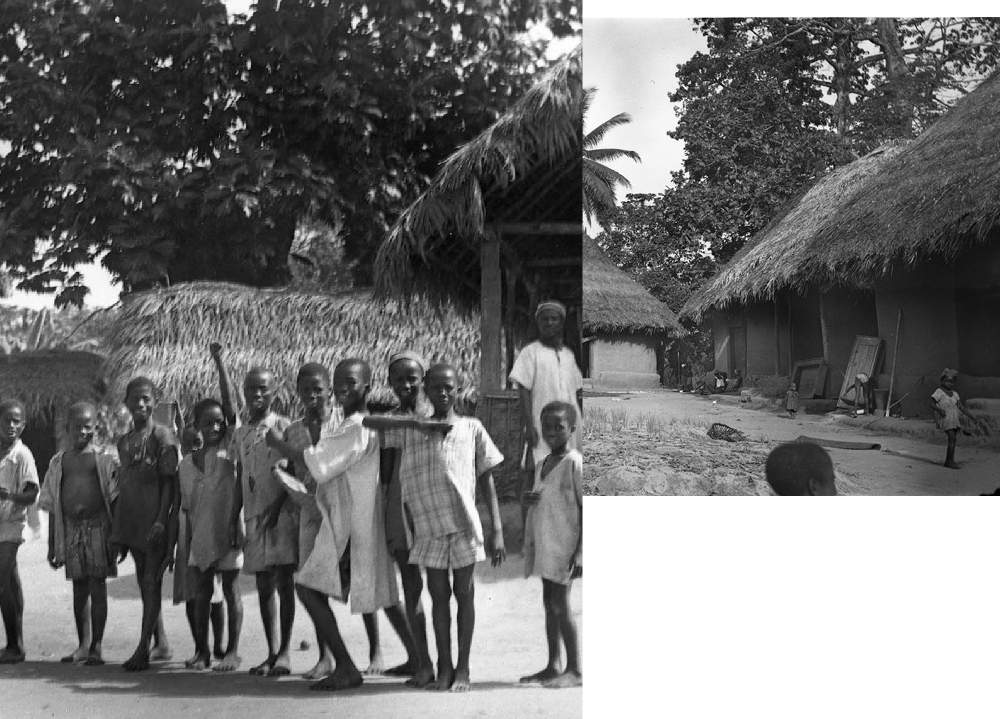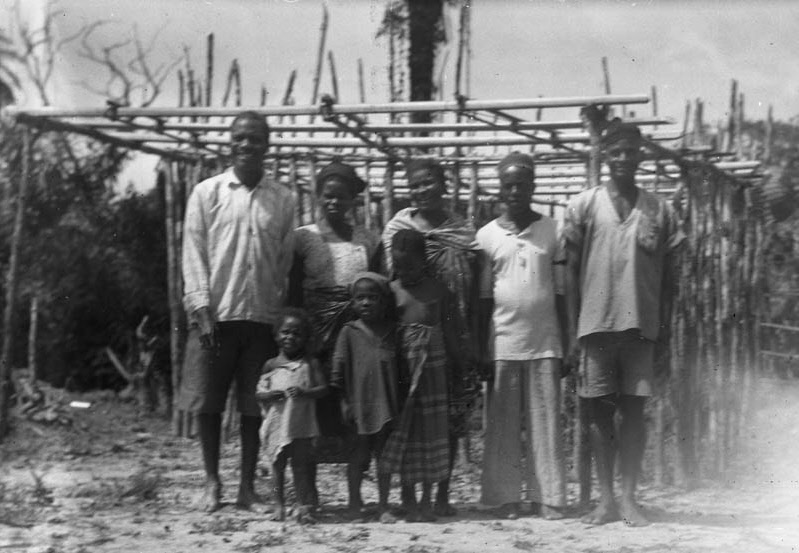 And these guys are probably saying, "Uh-oh, it's Pan Am. There goes the neighborhood!"
Special thanks to my cousin, Mark, who liberated the book, "An American Saga; Juan Trippe and His Pan Am Empire" by Robert Daley from the Harford County Library.